When logging in to FLEET, it will take just a moment for the information to download, and during that time you will likely see a "Spinning" icon. This is means the information for your dashboard is loading. If you do get stuck on the screen with that spinning icon, follow the steps below.
This is normally an issue that happens when back stored information has been stored in your browser's cache or cookies. This issue can typically be resolved by clearing all stored cookies and cache information in your browser.
To clear you browser's cache and cookie history in Google Chrome: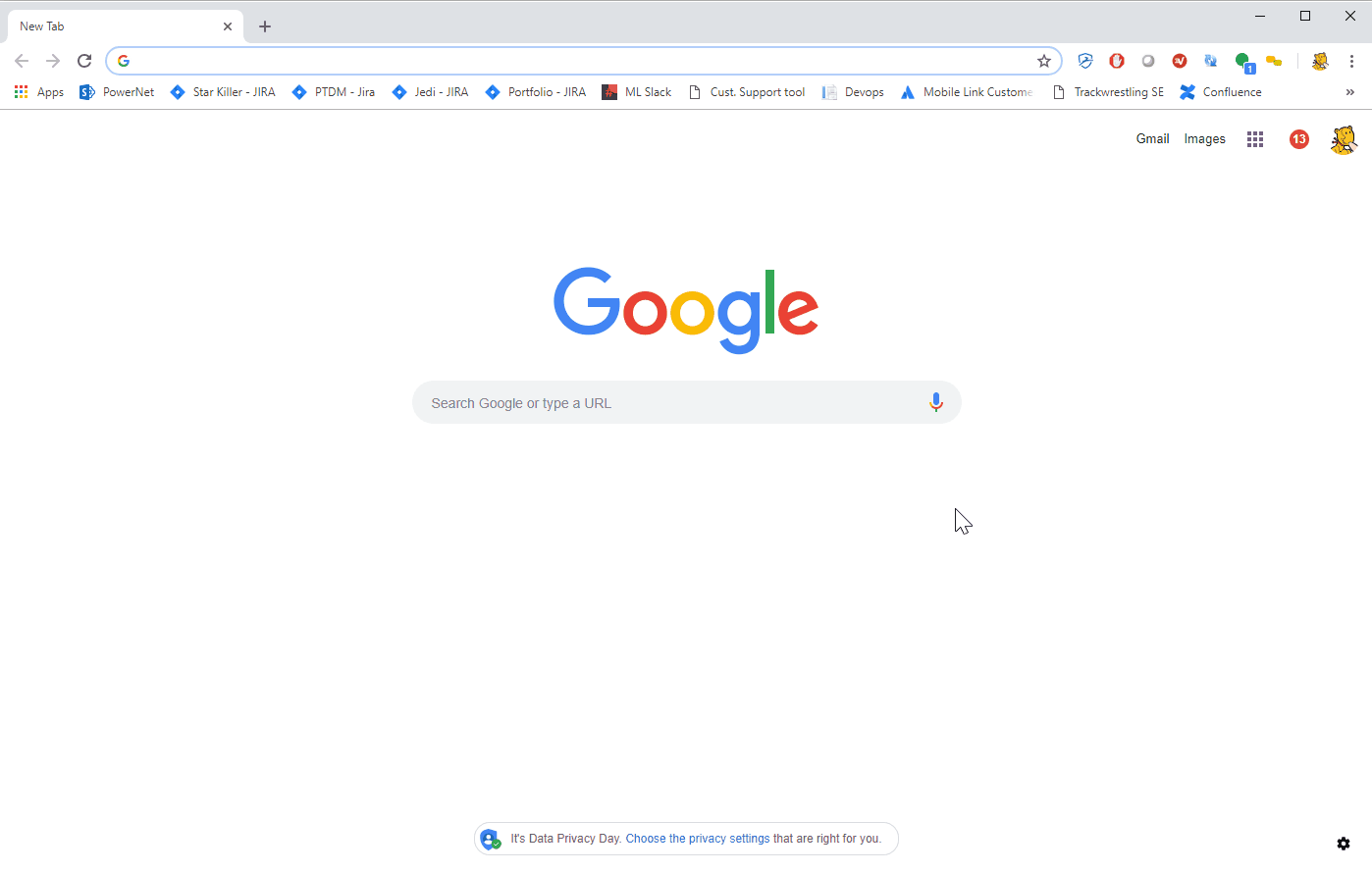 On your computer, open the Google Chrome browser.

Note: Ensure any tabs with either MobileLinkGen.com or FLEET are closed.


At the top right, click the 3 stacked dots
Click More tools > Clear browsing data.
At the top, choose Advanced
At the top, choose the time range All time.
Check the boxes next to Cookies and other site data and Cached images and files. (The other check boxed DO NOT need to be checked)
Click Clear data.
Note: Google Chrome is the recommended browser for use with FLEET. For information on this process for other browsers, please see the support resources for the browser you are using.